Concerts & Events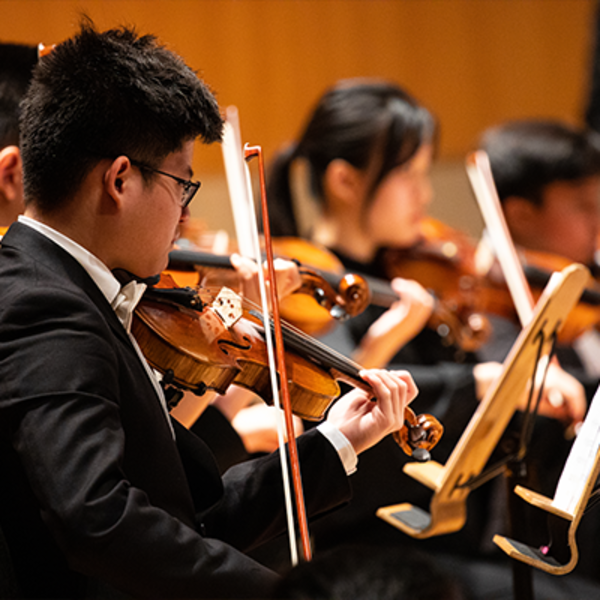 Fall Concert
Meet the musicians of the Orange County Youth Symphony and String Ensemble as they appear in their first performance of the season, led conductor, Johannes Müller Stosch.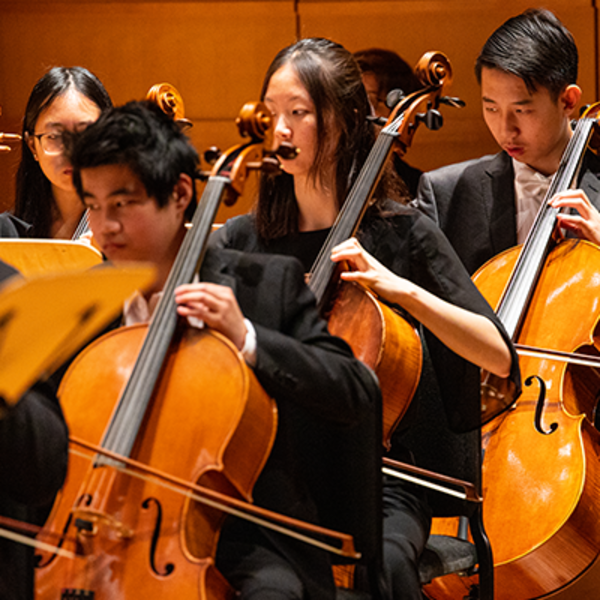 Royal Philharmonic Orchestra with OCYS
In a dual orchestra concert, the Royal Philharmonic Orchestra and the Philharmonic Society's Orange County Youth Symphony perform side-by-side. This program features OCYS Concerto Competition winners.
---
Educational & Community Outreach
The Orange County Youth Symphony additionally serves to support and supplement music programs across the County.
Presented in longtime partnership with the Philharmonic Society of Orange County, our annual Concerts for Fifth Grade series has impacted more than one million students since the 1980s.

All OCYS and OCYSE musicians must participate in their respective school's primary string, band, or orchestral programs. Their participation reinforces both ensembles and immerses each student in symphonic literature.
---
Past Concerts