Segerstrom Center for the Arts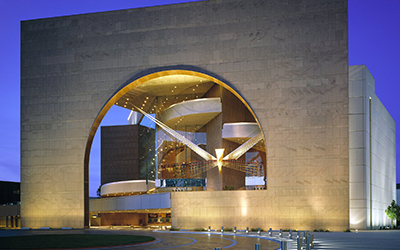 Segerstrom Hall
600 Town Center Drive
Costa Mesa, CA 92626

The world's greatest singers, dancers, actors and musicians create spectacular entertainment in The Center's acoustically superb 3,000-seat concert hall.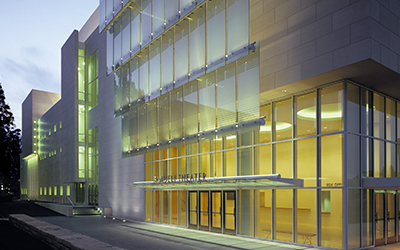 Samueli Theater
615 Town Center Drive
Costa Mesa, CA 92626

The 500-seat Samueli Theater is designed to accommodate various uses and configurations, including traditional theater-style seating, theater-in-the-round, or cabaret-style with cocktail tables for intimate seating clusters. The room also will function as a recital space, meeting room and banquet facility.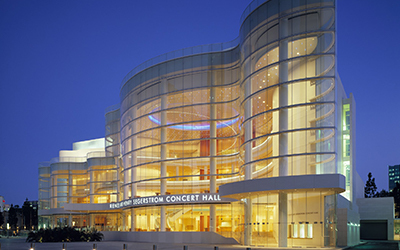 Renée & Henry Segerstrom Concert Hall
615 Town Center Drive
Costa Mesa, CA 92626

The 2,000-seat Renée and Henry Segerstrom Concert Hall features a custom-designed concert organ, dedicated chorus seating, box seats, silver-leafed adjustable acoustical canopies, adjustable reverberation chambers and a solo piano lift and orchestra pit capabilities.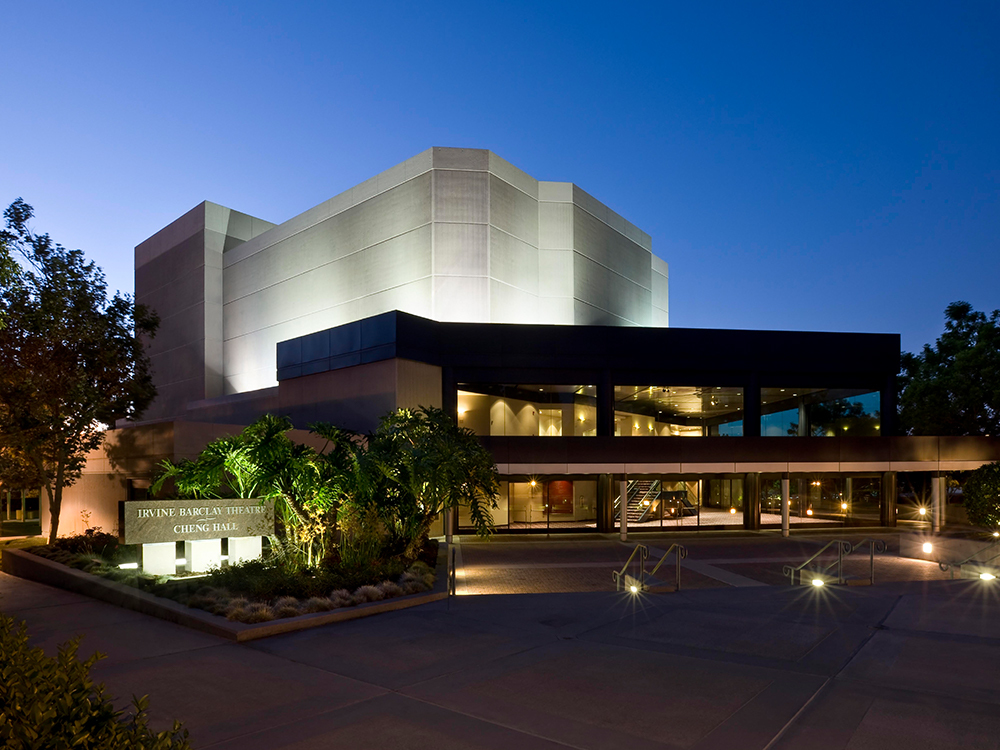 Irvine Barclay Theatre
4242 Campus Dr.
Irvine, CA 92612

The on-campus Irvine Barclay Theatre offers dance, theatre, music and educational forums. You'll find world-class touring companies and UCI Claire Trevor School of the Arts performances at the Barclay. The 750-seat auditorium offers a great view of the stage from every seat and the acoustics are outstanding.
Soka Performing Arts Center
1 University Drive
Aliso Viejo, CA 92656

Soka University's beautiful 1,000-seat Soka Performing Arts Center and Wangari Maathai Hall add approximately 95,000 square feet to the SUA Campus. Located behind Founders Hall, the Soka Performing Arts Center features world-class acoustics designed by Yasuhisa Toyota, acoustic designer of noted performance venues like the Walt Disney Concert Hall in Los Angeles and the Suntory Hall in Tokyo.
Laguna Beach Artists Theatre
625 Park Avenue
Laguna Beach, CA 92651

Laguna Beach Artists Theatre is an intimate 450-seat theater with outstanding acoustics. It was built in 1932 on the campus of Laguna Beach High School, but has recently undergone renovation.
Laguna Playhouse
606 Laguna Canyon Road
Laguna Beach, CA 92651

An intimate 420-seat theater where no seat is more than 40 feet from the stage in one of Southern California's most artistic coastal communities.