Distinctive Experiences is co-presented with Irvine Barclay Theatre.
The inaugural season of Distinctive Experiences offers three rare opportunities to see and hear world-renowned artists—up close and personal—in the exceptionally intimate Barclay Theatre. Packages start at $100.
Please note: Multi-series discount not applicable.
Orpheus Chamber Orchestra with Branford Marsalis
Miloš, guitar
Jean-Yves Thibaudet, piano & Gautier Capuçon, cello
Irvine Barclay Theatre
4242 Campus Dr. , Irvine, CA 92612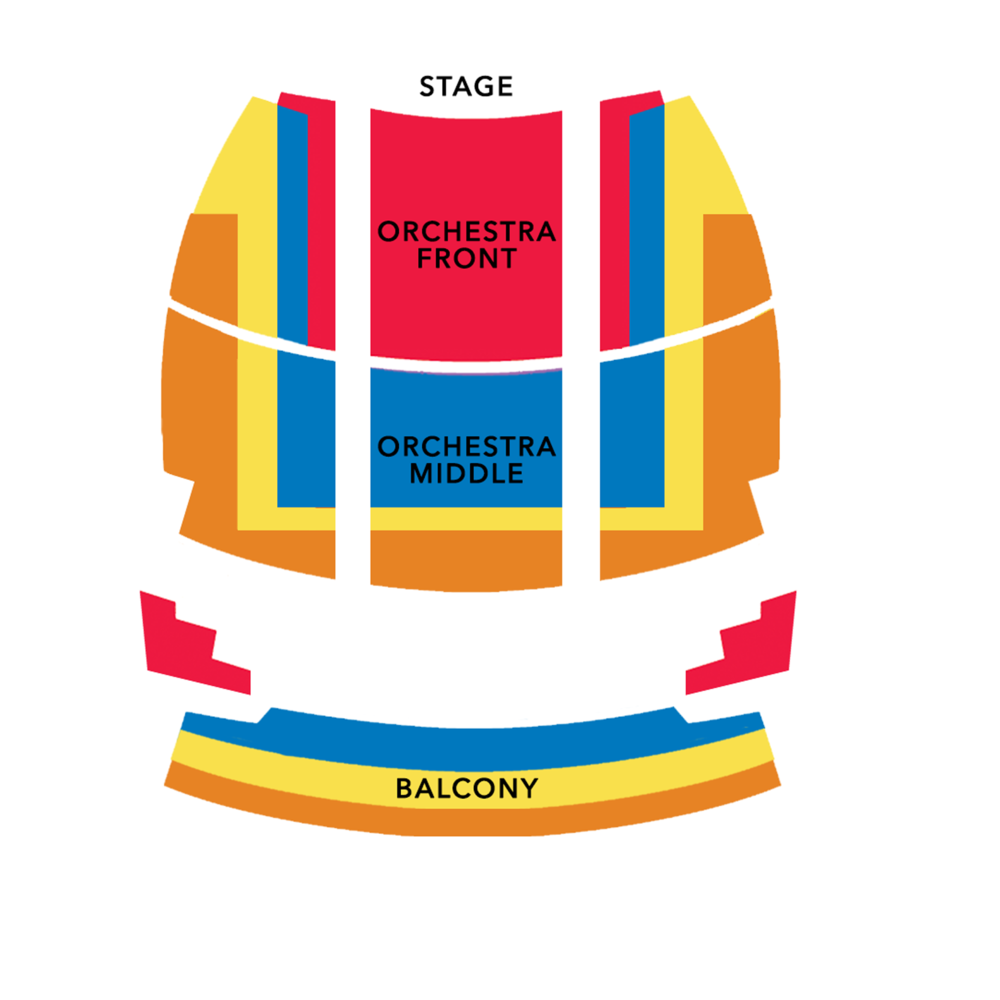 Artists, dates and programs subject to change.