Featured Performers
Program
Jlin (arr. Jacob Garchik): Little Black Book **

Aleksandra Vrebalov: My Desert, My Rose **

Antonio Haskell (arr. Jacob Garchik): God Shall Wipe All Tears Away (inspired by Mahalia Jackson) +

Stacy Garrop: Glorious Mahalia *
featuring the recorded voices of Mahalia Jackson and Studs Terkel

John Coltrane (arr. Jacob Garchik): Alabama +

Mahsa Vahdat (arr. Sahba Aminikia): The Sun Rises +
Mahsa Vahdat (arr. Aftab Darvishi): Where is your voice? *
Mahsa Vahdat (arr. Sahba Aminikia): Placeless +
Mahsa Vahdat (arr. Atabak Elyasi): I Was Dead +

* Written for Kronos
** Written for Fifty for the Future: The Kronos Learning Repertoire
+ Arranged for Kronos
For more than 45 years, Kronos Quartet – "the most far-ranging ensemble geographically, nationally, and stylistically the world has known" (Los Angeles Times) – has performed music that responds to societal issues, both contemporary and historic.
Kronos Quartet returns with a boldly expressive program honoring the strength and resilience of women. The first half of the program features works inspired by pathbreaking American gospel singer Mahalia Jackson, including an extraordinary work by Chicago composer Stacy Garrop entitled "Glorious Mahalia" using voice recordings of Mahalia Jackson as well as the Pulitzer Prize-winning writer and oral historian Louis "Studs" Terkel.
In the second half of the concert, Kronos is joined by Mahsa Vahdat, a prominent performer of Persian vocal music, who collaborated with the quartet on the evocative 2019 recording Placeless. The project features melodies Vahdat composed to classical poems by Hafez and Rumi, as well as contemporary texts by Iranian poets. "[Vahdat] is an alluring, descriptive singer… The sheer seductiveness of her voice and style proved compelling" (Los Angeles Times).
The most far-ranging ensemble geographically, nationally and stylistically the world has known.

Los Angeles Times
Sponsors
Part of the Eclectic Orange Series
sponsored by the Jelinek Family Trust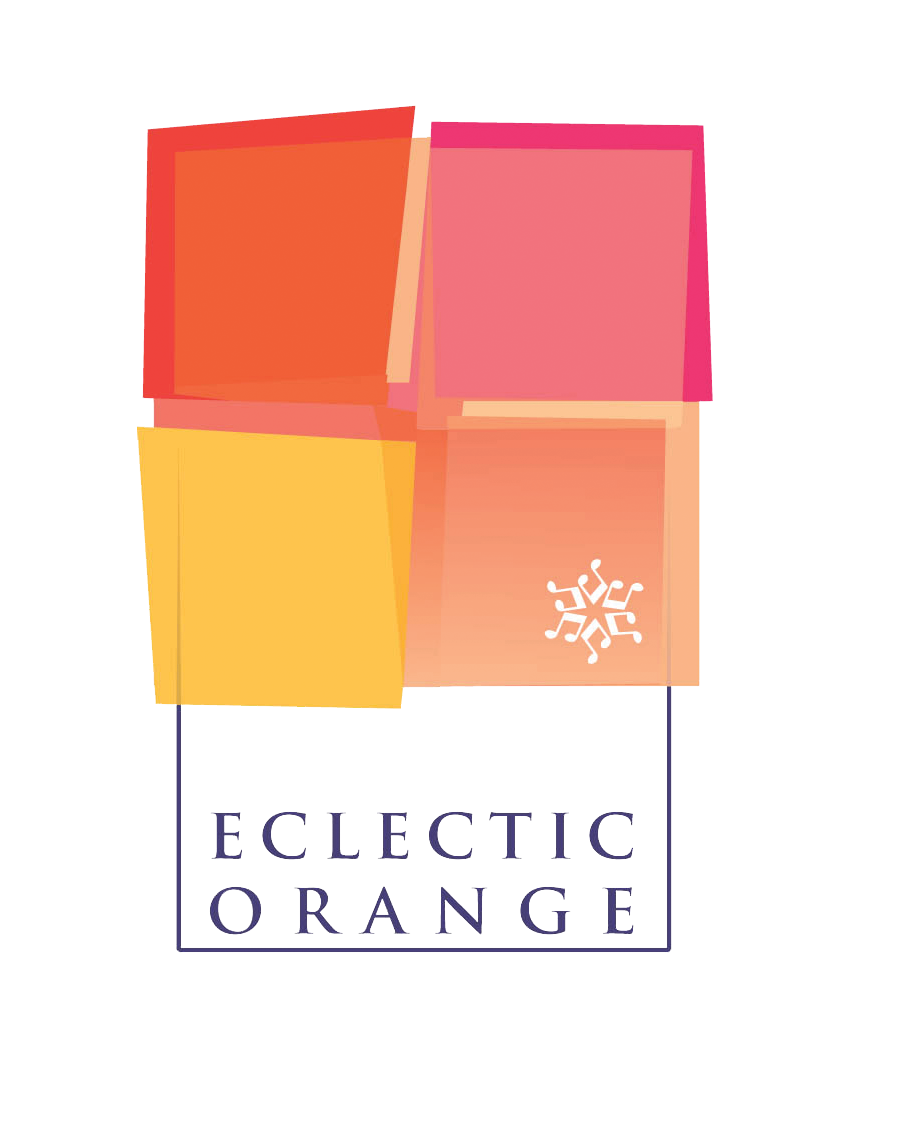 Featured Artist Sponsors: Don and Karen Evarts